Taking care of your skin requires tons of money and effort, and it is not possible to follow an exaggerated skin-care regime.
We have made your work much easier, by bringing up the simple skin-care routine, which wouldn't consume your precious time and would assure you a natural glow at the same time.
5 Skin-Care Tips For Working Moms
1. Maintain a Simple Skin Routine
I know, a complete 10-step skincare routine is quite intimidating especially when you're juggling with your busy schedule. A simple skincare routine constituting a cleanser, SPF and night cream, can make wonders bringing you a natural and healthy glow.
Undoubtedly, a complex skincare routine can bring a healthy glow to your skin too, but when you've already got a lot on your plate and is difficult to take some time out for yourself to follow the routine, a simple skincare routine involving a good cleanser, SPF and moisturizer will work as well.
For moisturization, if you've got dry skin, then use a generous amount of thick cream moisturizer, to keep your skin hydrated and supple. If you've got oily skin, try using a lightweight moisturizer, else it will make your skin flaky and greasy.
And if you have combination skin, then apply an oil-based moisturizer when skin is dry and water or gel-based moisturizer when the skin is oily.
Never forget to skip the moisturizer, no matter what your skin type is. We recommend you to use Glycolic acid as an ingredient in your cleanser, as it helps in exfoliation, bringing a crystal-clear glow to the skin.
Try using an anti-ageing SPF moisturiser for better protection.
2. Dedicate Some Time to Pamper Your Skin
It's pretty difficult for a working mom to take some time out for self-care. But trust me, giving some time to yourself to indulge in self-care will give you an instant glow on your face, the next day.
Try it out! It's such a relaxing process that will help the skin to rejuvenate. You can keep your pampering day pretty simple, just by putting your favourite soothing music with some extra wine, candles with a pleasant fragrance and your favourite skincare products and you're good to go!
This will relax your mind while exfoliating your skin.
3. Keep Yourself Nourished and Hydrated
To keep yourself hydrated, ensure drinking enough water. It will bring a natural glow to your skin as it will prevent ageing and will keep your skin as well as your body healthy for the long run.
So, grab your favourite bottle, and carry it everywhere to stay hydrated!
4. Hoard Up on Anti-Ageing Products
Living in a stressful environment is not good for your body as well as your skin as it may cause premature ageing, for which you need to invest in some good anti-ageing creams to prevent it from ageing.
Make sure whatever anti-ageing products you choose, must contain glycolic acid as an active ingredient to lift up your skin while keeping it nourished.
5. Always Wear Sunscreen
Never neglect wearing sunscreen for maintaining a healthy glow. Never step out of the house without applying sunscreen as the harmful UV rays can damage your skin.
Always keep it in your purse and never forget to reapply it every 2-3 hours for better protection.
The Takeaway
There's always a misconception that layering on too many products or following an elaborate 10-step skincare routine will give you an extra glow to your skin, in fact, despite fixing it, it'd dry and damage your skin from inside.
Hence, it's essential to keep your skincare routine simple yet effective. Less is always more!
Which skin-care tips do you follow and why? Tell us in the comments section below!
---
Author Bio.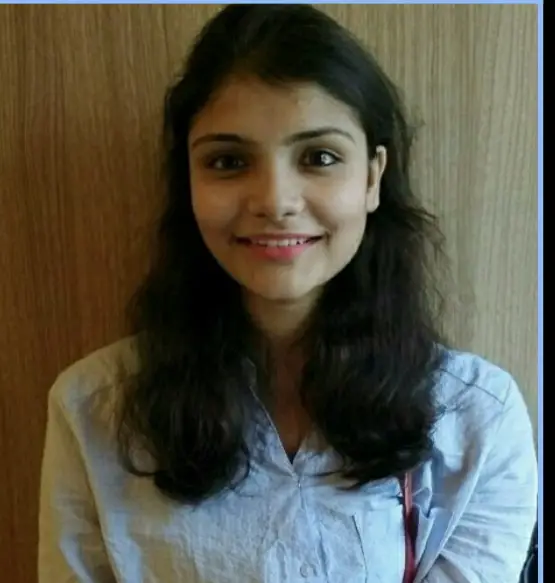 Aayushi is a content writer at F and B Recipes. When not writing, she can be found creating a list of "Things That Make Me Happy" or coming up with creative Food Blog Names.
Social Media Handles:
Pinterest: https://www.pinterest.co.uk/FandBRecipes/
Instagram: https://www.instagram.com/fandbrecipes/